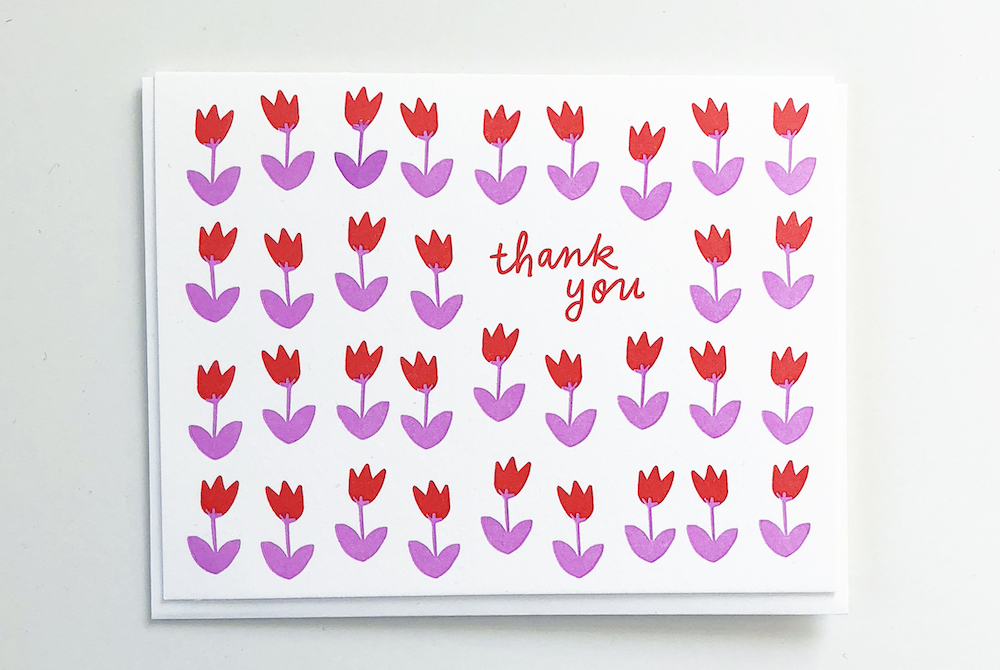 Gratitude is really powerful—countless studies have pointed to gratitude as a proven tool to boost mood and happiness. While we typically tend to focus all our energy on celebrating Thanksgiving Day, we're challenging you to see the whole month of November as an opportunity to exercise gratefulness.
We compiled a list of 30 people to thank (one person a day for the month), whether it be via snail mail or in person. 
---
Need stationery? Head to our card boutique and shop our mystery bundles, cards, and Nice Notes Kit—and be covered for future months with a subscription.
---
Do we expect you to thank all 30 of these people? Of course not. But we do think that expressing gratitude to at least a couple of people a week will have a positive impact on your overall wellbeing.
Expressing gratitude also has a powerful effect on the receiver—the The New York Times spoke with two researchers about how writers tend to underestimate the powerful effect their letter will have. 
"They think it's not going to be that big a deal," said Amit Kumar, a professor at the University of Texas at Austin who studies well-being. They also overestimate how insincere the note may appear and how uncomfortable it will make the recipient feel, their study found. 

But after receiving thank-you notes and filling out questionnaires about how it felt to get them, many said they were  "ecstatic," scoring the happiness rating at 4 of 5. The senders typically guessed they'd evoke a 3.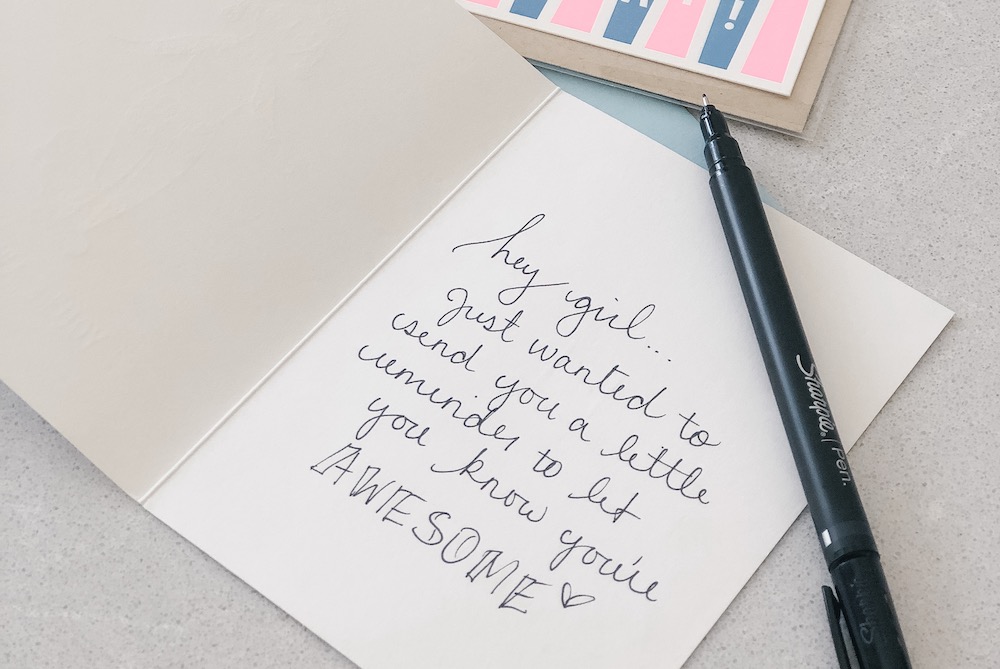 So take a look at this list, stock up on some notes (or treat yourself to a subscription!), and get ready to write. 
30 People to Thank for November 
1. Sibling(s) (or extended family member)
2. Parent(s)
3. Grandparent(s)
4. A longtime friend
5. A new friend
6. Your partner or someone with whom you've been on several dates with
7. Your postal carrier
8. A teacher who changed the way you saw the world
9. Your garbage collector
10. Yourself
11. Your local bartender
12. The cashier at your corner store
13. A company that makes your life easier
14. Your librarian
15. Your boss 
16. A mentor
17. A coworker
18. Your therapist
19. An Instagram friend
20. Your barista
21. Your gardener (or one at a local park)
22. A favorite vendor at your farmers market
23. Your post office worker
24. Your neighbor
25. Your local independent bookstore
26. Your yoga or spin instructor
27. A flight attendant
28. Your local fire or police precinct
29. The front desk person at your office
30. Your pedicurist or massage therapist (a great excuse to book an hour of pampering)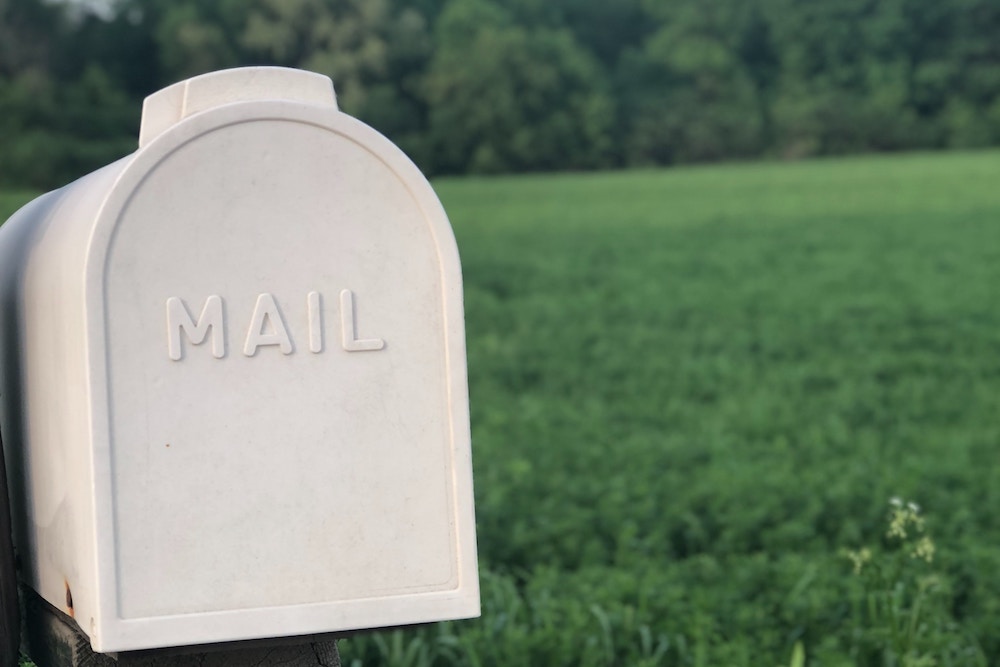 – – –
Whether you pick and choose off this list or commit to every single person, the positive effects of gratitude are just a card, envelope, and a stamp away.
Need to stock up on notes? Our card boutique has you covered for now, and be prepared for the future with a subscription.