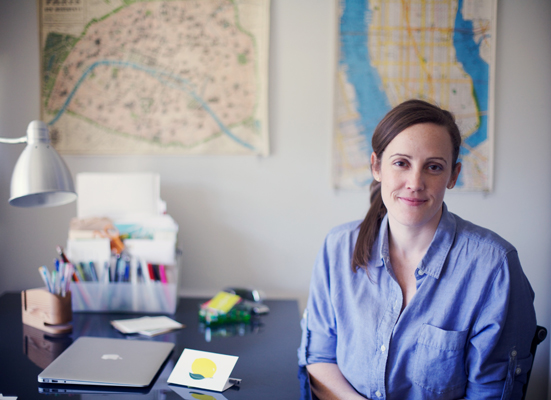 Hi there!
The idea for a card subscription came to me in 2011 walking my new dog, Charlie. When I lived in San Francisco and New York, finding the perfect card entailed a quick stop to a stationery boutique in my neighborhood. However, after migrating to Austin for graduate school, I found myself rushing out of the office to get a card for every birthday dinner or special occasion.
Nicely Noted provides the convenience of having the perfect card on hand, complete with stamps, so you can avoid another harried errand. Every card we send is letterpress printed by hand in the United States—I love supporting these small, independent designers.
The delight of seeing a card in your mailbox among the flyers and bills is one of life's small pleasures, so go ahead and send a nice note to your sister, parent, or friend far away. You never know how much it will mean to the recipient. The notes I saved from my dad over the years are now a piece of him I cherish even more since he has passed.
Welcome to our community of thoughtful note senders, and happy letter writing!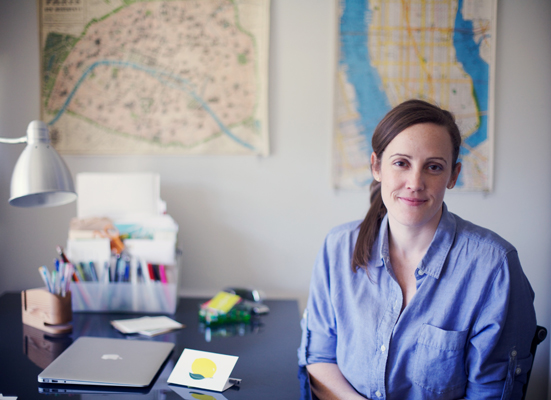 Perry Nelson

Founder