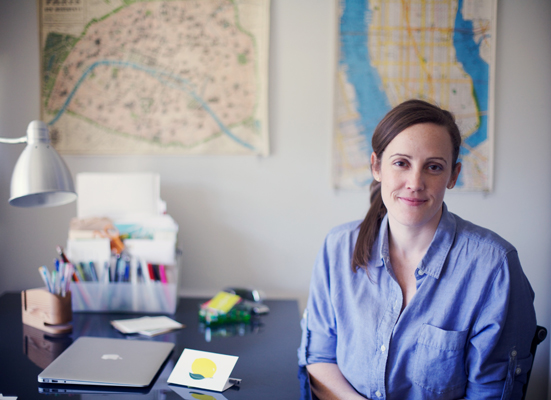 Hi there!
Nicely Noted was born out of my love for sending and receiving handwritten notes, as well as a lifelong obsession with stationery. My background in technology and design as Online Director at Dwell magazine, Online Editor at W magazine as well as at Dell and HomeAway only deepened my belief in the importance of sending old-fashioned, letters. Sitting down to write a note (with pen and paper!), selecting a stamp, and dropping it into the mail to a friend, provides a moment of calm from our harried lives and an opportunity to convey sincere emotions.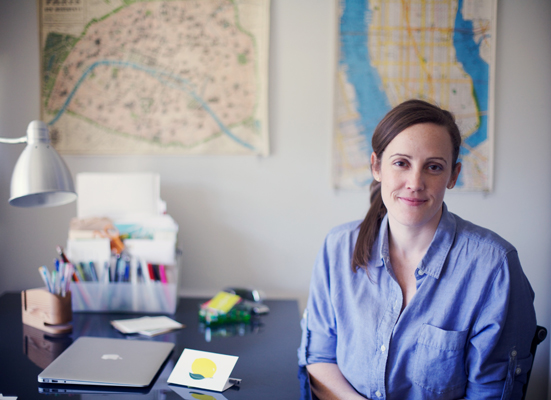 The idea of Nicely Noted came to me while walking my newly-acquired dog, Charlie. Growing up, I was an avid letter writer with an abundant stash of stationery to fuel my habit. But as an adult I found myself rushing to the store before birthdays and baby showers hunting for a suitable card. My hope is that the convenience of having the perfect, letterpress card on hand, complete with stamps, inspires more people to keep the wonderful practice of letter writing thriving.
Happy letter writing!
Perry Nelson

Founder