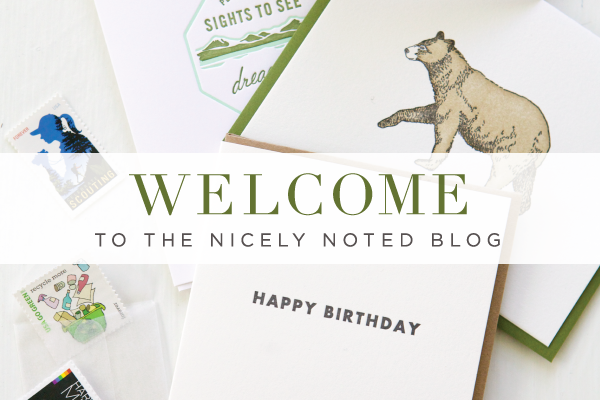 Hi there!
It's Perry here — the founder of Nicely Noted. We're launching a blog to give you a behind-the-scenes peek into our stationery and letter writing world.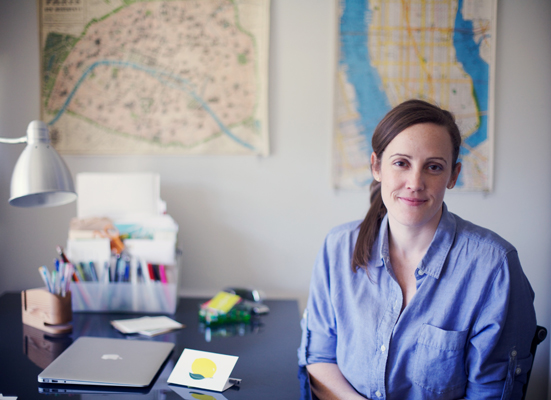 Our aim is to tell you more about each of our remarkable designers and to inspire you to write more notes. We'll provide letter writing tips and provide ideas about how to use the cards included in our monthly collections.
We, of course, want to know what else you are curious to learn more about. I am excited to reveal the magic that is letterpress printing and to share so much beautiful inspiration we see around the design world and beyond.
Sincerely,
Perry