ClassPass: 14 Monthly Subscription Boxes That Are Worth Subscribing To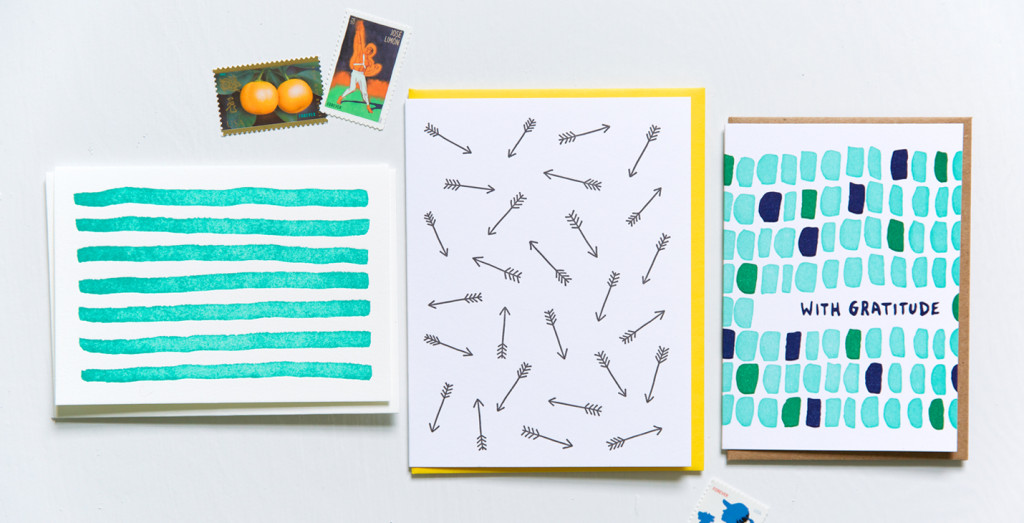 Give yourself — or someone on your holiday list — a gift all year long with healthy, gorgeous, sustainable subscriptions.
December holiday season might be upon us – and quickly drawing to a close for 2015 (sigh) – but that doesn't mean the spirit of gift-giving and the surprise of new goodies can't stay with us all year long.
In the last several years, there has been a huge influx of new unique companies offering products for all tastes, interests and species into the subscription box market. While pricing structures, products and frequency vary by vendor, the premise is pretty much the same: Join the subscription service for a monthly fee (or a fee based on which products from the box you keep). Provide a mailing address. Wait patiently (or impatiently) by the mailbox for delivery of your goodies each month.
We've rounded up some of our favorites in a variety of categories to continue the holiday spirit all year long.
For The Old-Fashioned Letter Writer
Nicely Noted
If you're a snail mail aficionado, or you're in the habit of sending thank you/ birthday/ I like you cards, Nicely Noted will help keep your correspondence kit beautifully stocked for just $20 per month (cheaper than some in-store options, no?). You'll receive a stack of hand-pressed note cards every month, which also come pre-stamped (whaaat!) and with matching envelopes. Send mail to your heart's content and still get the thrill of receiving mail yourself! *Staff Pick
Read the full post here.