Vandalia Street Press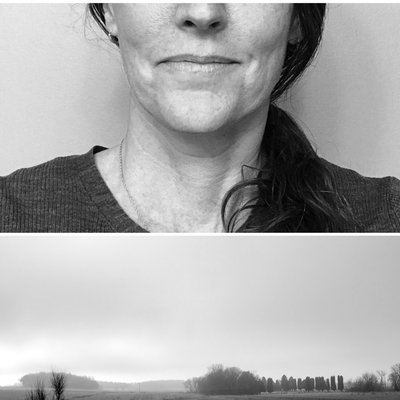 Where did the name of your studio come from?


From Vandalia Street in Saint Paul, MN where VSP was founded. 

Who is on your team, and how did you come together?


It's just me!! A one woman print shop!

How did you get into design and letterpress printing?


I've always been into design but I'm a photographer and painter. My husband was curious about letterpress printing and starting a business. So we did. He was printing and I was designing. He got burned out as the business struggled in the beginning. I thought I could run it on my own so I took it over and made it what it is today. It's still very small but feels very successful. And I run VSP and also show my paintings full-time. 

Where do you find inspiration for your designs?

My inspiration comes from nature and the simple observations I notice in my surroundings. 

What kind of press(es) do you use?


I run a Heidelberg Windmill and a Chandler and Price. The Windmill is used for most of my projects and the C&P for special things like printing on tea towels and book board. 

Which press was used to print the Nicely Noted cards?

The Heidelberg Windmill.