The Good Twin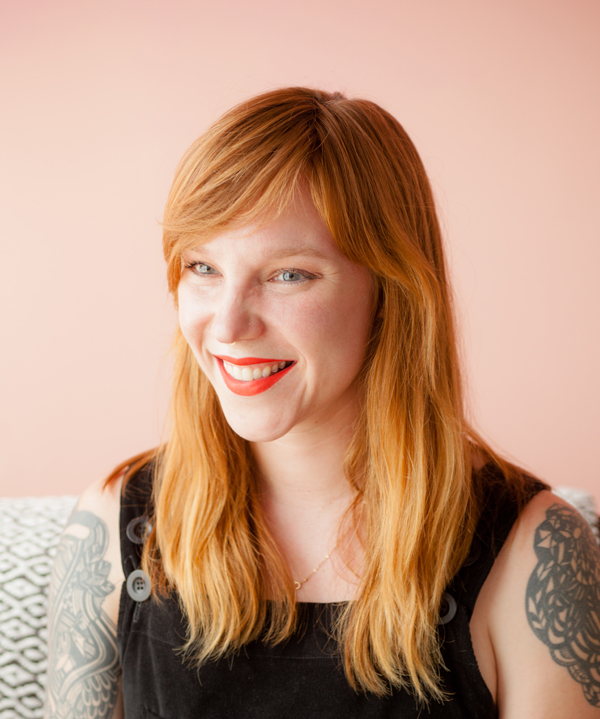 Katie Wilson designs vibrant cards that pop off the walls of her trade show booth walls. Her smile is as full of sunshine as her beautiful card and enamel pin designs. I'm excited to share some of her awesome illustrations.
Where did the name of your studio come from?

I am actually a twin! And a (mostly) good one. My brother and I have a running joke about being "The Good Twin" - if you remember Mom's birthday, buy a round of beers, or set the table, you've claimed the title! He fully endorses the name of my company, but still teases me about living up to it.

Who is on your team, and how did you come together?

We're a small but mighty team here at The Good Twin, just three ladies running the studio. I do all the product design and illustration, my studio manager Emily runs shipping and inventory, and our production assistant Erica assembles all our products.

How did you get into design and letterpress printing?

I started in the stationery industry in college, when I worked for a corporate greeting card company. While doing product research, I discovered the world of letterpress printing, and ended up pursuing an internship at a small printshop. From there, I started my first company with my friend John (Dude and Chick) where I learned the ins and outs of the industry. After about 5 years, I decided I was ready to branch out on my own, and The Good Twin was established in 2014.

Where do you find inspiration for your designs?

I am really inspired by my surroundings. Since my move to Los Angeles in 2011, I've been continually in awe of the haze, the sunsets, the plant life - everything that makes southern California so special. I'm also a big proponent of libraries and love an old fashioned wander through the stacks to find unique sources of pattern and color reference.

What kind of press was used to print the Nicely Noted cards?

My letterpress and foil cards are printed on a Heidelberg Windmill.