Ice Pond Press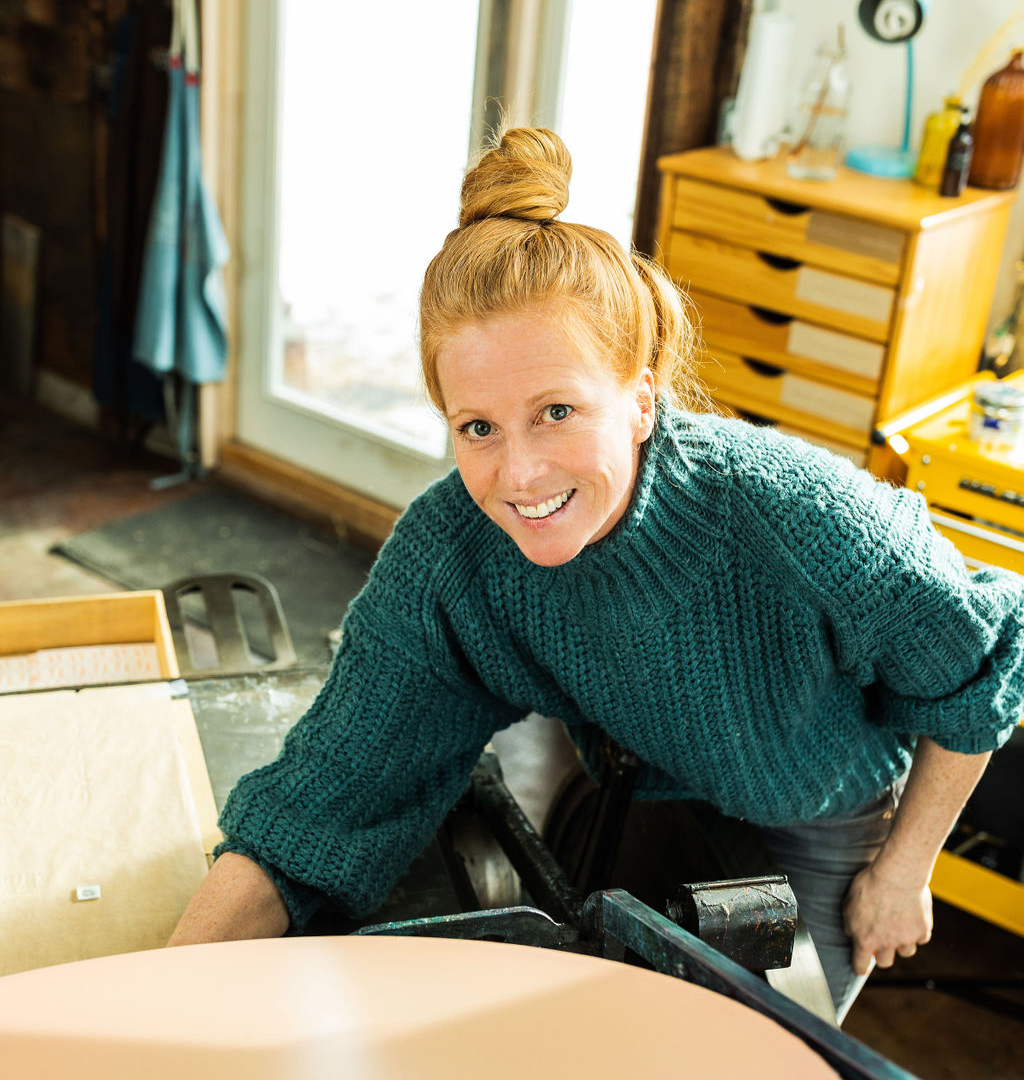 Where did the name of your studio come from?

The name of our street! We built my studio in the backyard and kept the name in the neighborhood. 

Who is on your team, and how did you come together?

I have one assistant, Sarah, who is a college student and helps out when she can. She's one of the few people I've come across who is not afraid of my giant press. 

How did you get into design and letterpress printing?

Simply fell in love with all of it. My background is in PR and skiing and I've always loved words and art. Somehow that all came together as a letterpress business!

Where do you find inspiration for your designs?

Mainly outdoors 

What kind of press do you use?

I have one press and it's a Chandler & Price Craftsman, a behemoth.