Butter Paper Co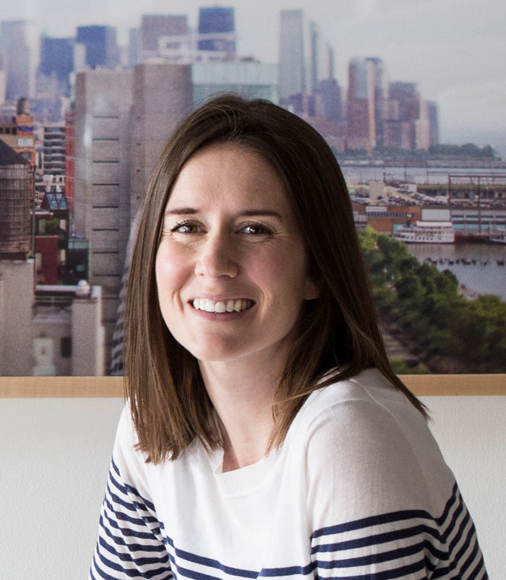 Where did the name of your studio come from?


I wish I had a better story about it!  But honestly, I just liked the way it sounded.  And I love to bake, so I feel like it's a good fit!

Who is on your team, and how did you come together?


My team is just me!  It's a scrappy little operation.

How did you get into design and letterpress printing?


I have a background in art and design and did a lot of printmaking in college.  I became interested in letterpress specifically when I took classes at the Center for Book Arts in New York.  I was working as an architect at the time, and I loved having a hobby and creative outlet that gave more immediate gratification than the construction process.  When my husband and I moved to Minneapolis years later, I was excited to have the chance to launch my own line.

Where do you find inspiration for your designs?


From everywhere, really - I do a lot of brainstorming, and then experimenting with which ideas work well visually.  My husband is also a great source of ideas!

What kind of press(es) do you use?


All my cards are printed on a Heidelberg Windmill press.